EcoStruxure IoT solutions for Transportation
With IoT-enabled, future-ready platform, EcoStruxure for Transportation, we build the transportation of tomorrow and provide the best customer experience through digital solutions in urban transportation, smart airports, and rail solutions.
Discover EcoStruxure solutions for Transportation
Smart airports
How to ensure continuous operations while optimizing costs, increase sustainability, and enhance the traveler experience in smart airports? With EcoStruxure for smart airports, we help you digitize infrastructure and achieve seamless operations, today and in the future.
Urban transportation and rail solutions
Build a collaborative digital environment for safe, efficient, reliable, and sustainable subway and urban transportation operations with Schneider Electric open, interoperable IoT architecture EcoStruxure for urban transportation and rail solutions.
Efficient and sustainable airport operations
Prepare your airport for today's and tomorrow's challenges. How? By digital solutions offering unrivaled capability to improve efficiency, energy management, processes, and reduce carbon footprint.
Secure power solutions for subways and railways
Transportation systems continue to expand and modernize to ensure faster service, safer travel, more security, and less problems. Learn how we can help you guarantee power availability and safety.
Explore software, services and products for Transportation
EcoStruxure? Power Advisor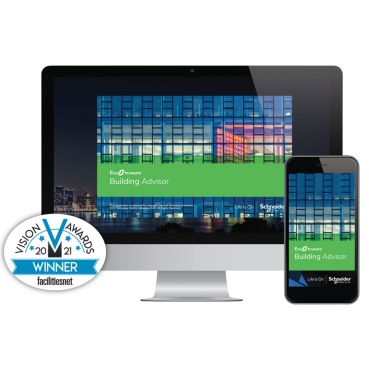 EcoStruxure? Building Advisor
EcoStruxure Asset Advisor
EcoStruxure Microgrid Advisor
EcoStruxure Resource Advisor
EcoStruxure? Building Operation
EcoStruxure Power Monitoring Expert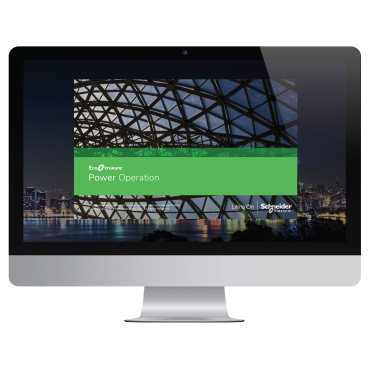 EcoStruxure? Power Operation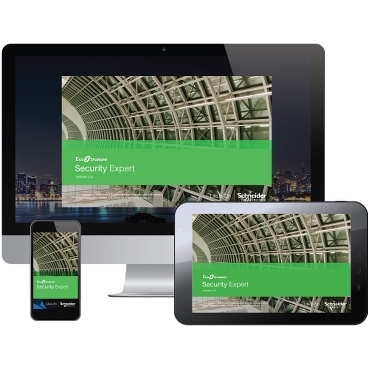 EcoStruxure? Security Expert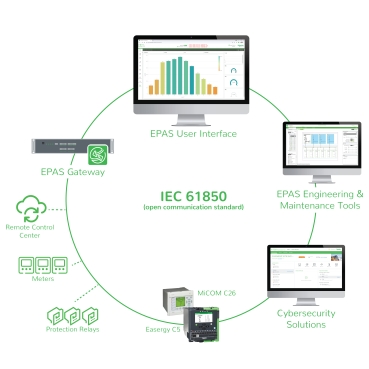 EcoStruxure? Power Automation System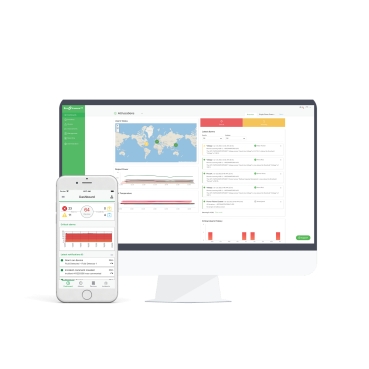 EcoStruxure IT Expert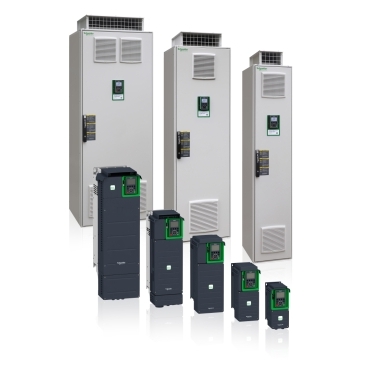 Variable Speed Drives and Soft Starters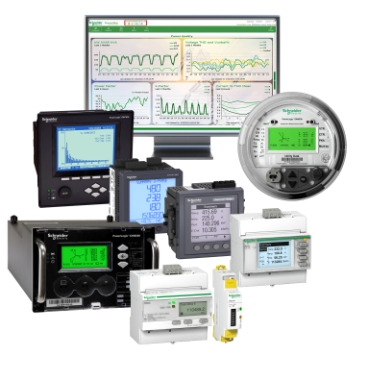 Power & Energy Monitoring System
Circuit Breakers and Switches
Smart UPS
Explore our customer stories for Transportation
Reliable without delay
Pursuing the modernization of the airport's entire electrical distribution system, Geneva Airport ensures reliable and safe operations while providing the best customer experience to its close to 25 million passengers thanks to EcoStruxure for Airports.
More efficiency for enhanced customer experience
Barcelona El Prat Airport has successfully centralized its operations with AVEVA system platform and is now able to quickly respond to incidents.
Reliable power for train commuters
With EcoStruxure Power and Schneider Electric services, Shanghai Metro ensures reliable power for safe, stable, and efficient rail operations, while ensuring smooth operations for 10 million passengers.
Achieve efficient and sustainable airport operations
Prepare your airport for challenges with digital solutions to improve efficiency, energy management, processes, and reduce carbon footprint.
Secure power solutions for subways and railways
Solutions brochure outlining Schneider Electric's capabilities in the subway and railway industry.
Keeping the trains on track — Queensland Rail — Brisbane, in Australia
Learn how EcoStruxure Power helps reduce the number of power system incidents through a new electrical substation.
You might also be interested in:
EcoStruxure Building
Buildings are much more than places where we work and play. They should be reliable, efficient, and comfortable. Transform your building into a more connected, intuitive, and intelligent space with EcoStruxure Building.
EcoStruxure Power
EcoStruxure Power offers digital, simple, cyber-resilient, connected solutions for electrical distribution systems. It provides actionable data which aid facility operations teams in protecting people and assets and maximizing operations.
EcoStruxure IT
In a connected world, it's now more important than ever to protect critical information and data. Ensure that your data center's physical infrastructure can adapt quickly to support both future demand driven by IoT and growth — in the cloud and at the edge — without ever compromising availability or operational efficiency.